If you're like me and you save your homework until Sunday night (even now that I'm in grad school I do this), procrastinate a little more and listen to my favorite release in 2012 so far: Chairlift's
Something
. You might be familiar with the single "Bruises" off of their first album--it was in an Apple commercial--but the songs on this sophomore effort are even better. Caroline Polachek and fellow bandmate Patrick Wimberly mine the 1980s in a completely unselfconscious way and come up with track after track of languid pop. Polachek delivers her vocals just above a whisper, sometimes dryly, sometimes sweetly.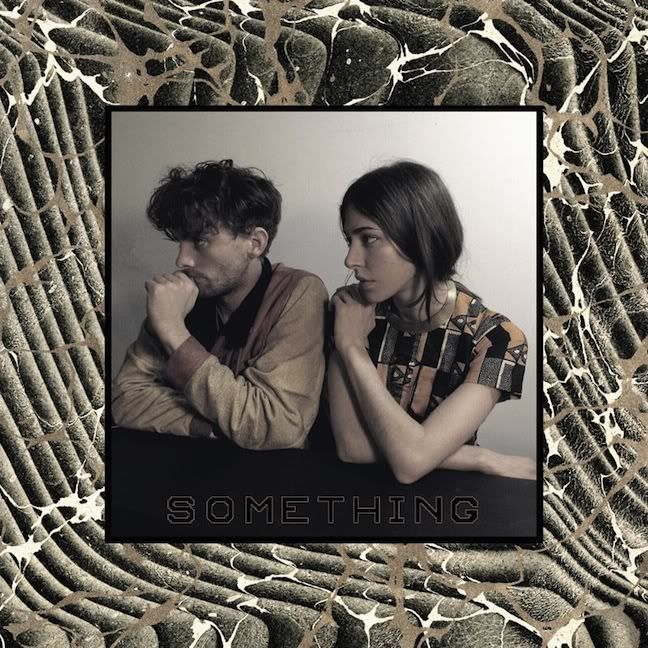 You can stream the album in full
here
(
tracklisting
) or catch the interesting music video for single "Amanaemonesia", below:
I caught Chairlift live last year when they were opening for James Blake at the Trocadero Theater in October. The result was a full-on Caroline Polachek obsession.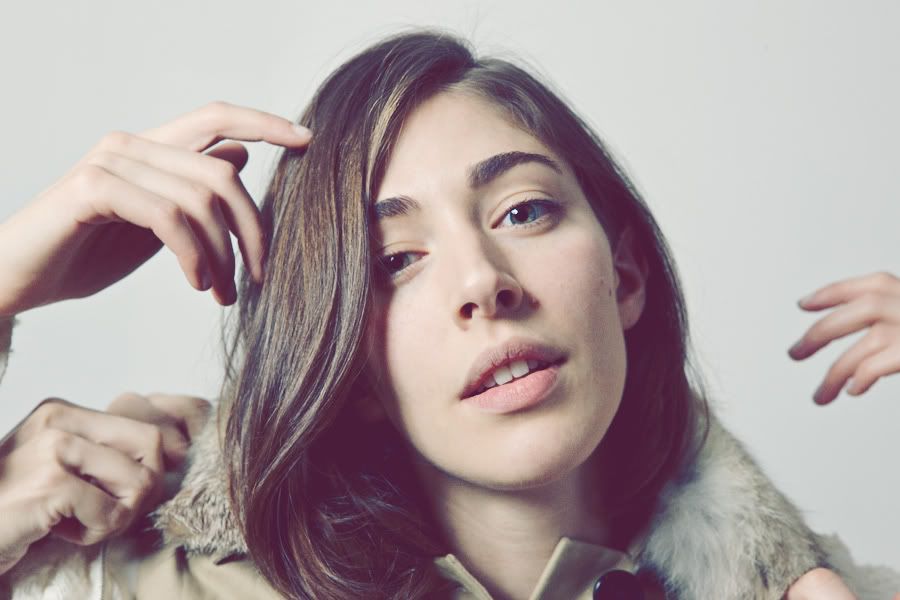 by
Drew Innis
, July 2010
While we're at it,
bonus Joanna Newsom and Fleet Foxes live on Austin City Limits
.