Basically, one of my favorite things to do is to make a mixtape. I make dozens per month. Usually now they just sit as cleverly playlists in my iTunes, but back in the day they were literally burned to CDs and sometimes distributed amongst my friends, and before that yes, they were recorded on a cassette tape. I was all of four though, when cassette tapes were still common, but I love the phrase 'mixtape' so I still use it in lieu of 'playlist'.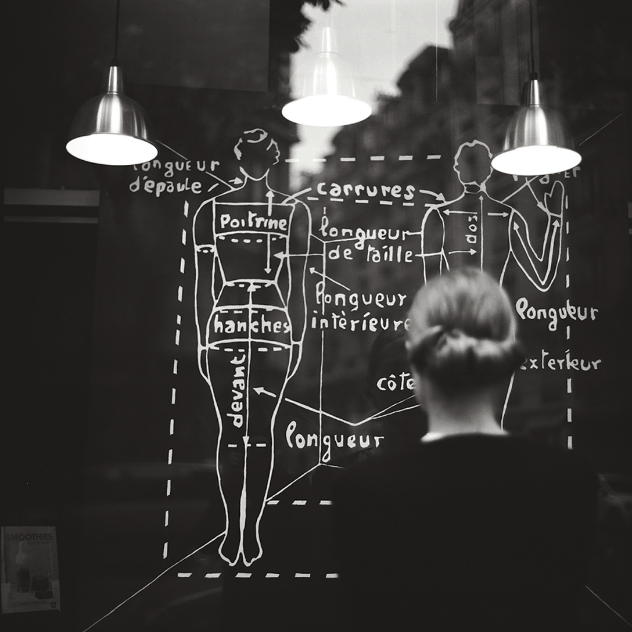 Sophia Knapp - Close to Me
Princeton - Florida
Jack White - Love Interruption
Chairlift - I Belong in Your Arms
Tennis - Petition
Chromeo - When the Night Falls
Lana Del Rey - Lucky Ones
GRANIT - Marea Viva
Miike Snow - Black Tin Box (feat. Lykke Li)
Daniel Rossen - Saint Nothing
Damien Jurado - Nothing Is the News
Diana Vickers - Music to Make the Boys Cry
Destroyer - Leave Me Alone (New Order cover)
Download the 'February 15th, or the day after' mixtape
HERE
.
[Photograph by
Kris Maccotta
]