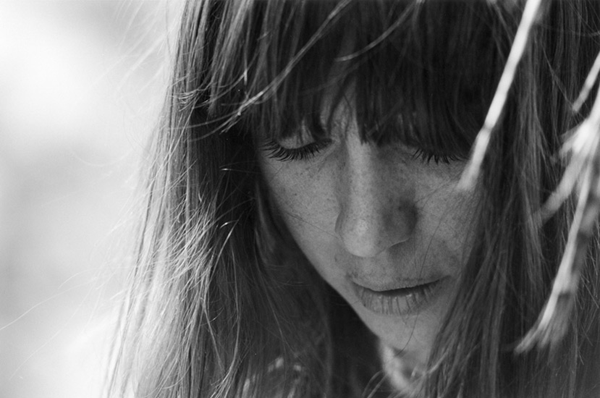 [Chan Marshall by
Melodie McDaniel
]
I've been going through a Cat Power renaissance lately. Her voice is so wistful and calming. Though she hasn't put out an album of all-new material in a while, she did just put out a reboot of "
King Rides By
" for charity and there's a new LP slated for 2012.
My current Cat Power playlist:
A new album I've been enjoying is
Night Jewel
's
One Second of Love
. This album is the stunning brunette of nighttime suitable female-sung electropop. (That made more sense in my head.) You have to listen to the title song, which has a sort of churning movement to it under Ramona Gonzalez's cool vocal delivery, and "Memory Man", which wouldn't sound that out of place on early 90s radio. Also, Ramona seems like a really cool lady. She does multimedia installations in the LA area.
In other news, suddenly contemplating warm caramel highlights.